join us
Wednesday, April 20, 2022
Abortion takes the lives of millions of unborn children every year in the United States. Join with us as we march for life in Jefferson City. Wear red for life!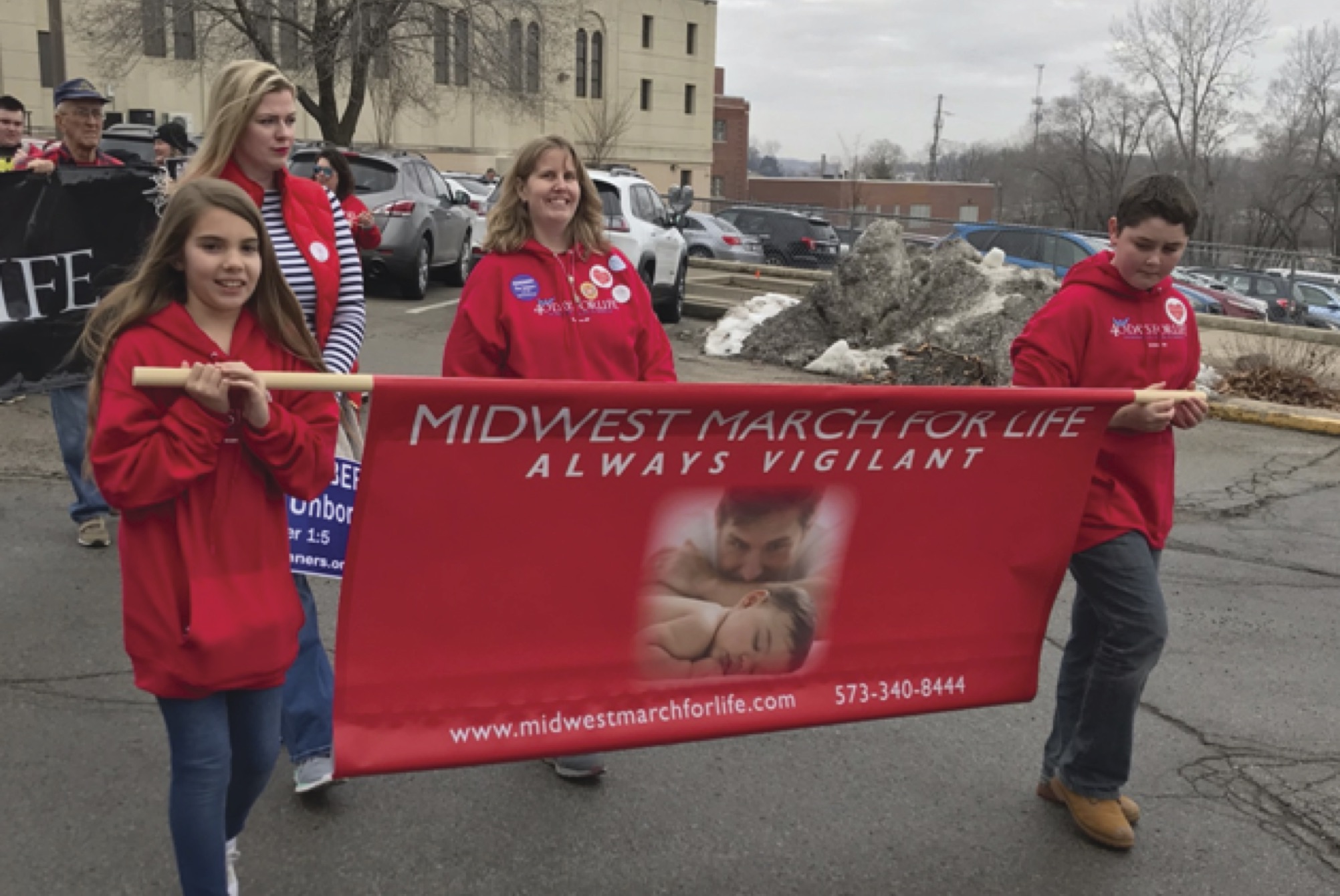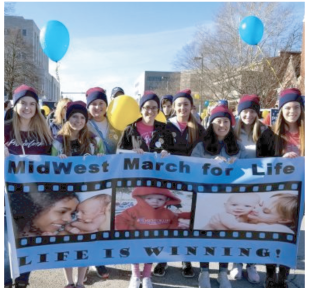 April 20 Activities
Check out the schedule so you don't miss out on any of the events happening on April 20th!

To honor and glorify Jesus Christ and
defend

innocent life.
Abortions in Missouri 2009-2020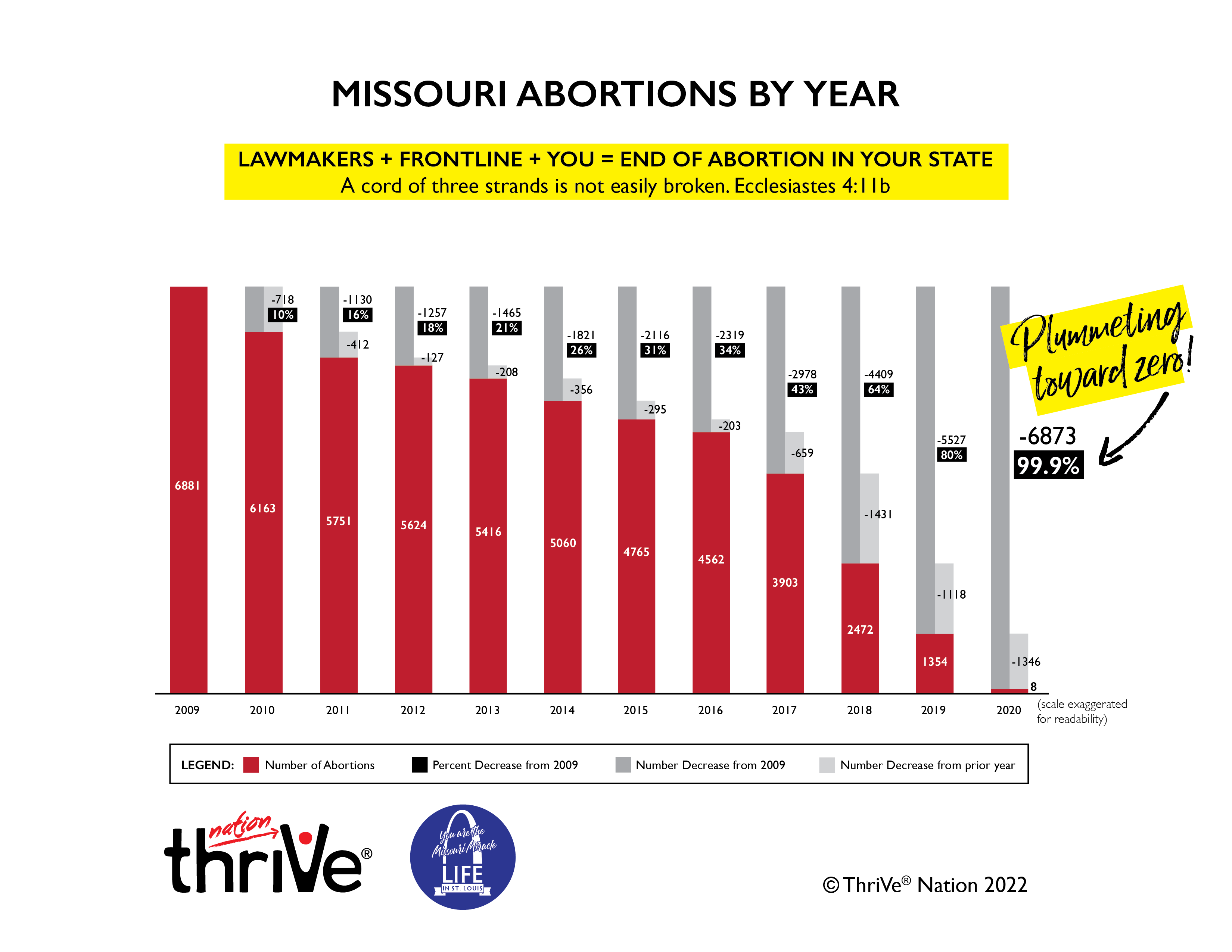 Get Your Gear!
Purchase some gear to wear to the March and support our efforts!