We are called to protect life.

Save The Date
May 1, 2024
join us next year May 1, 2024
Abortion takes the lives of millions of unborn children every year in the United States. Join with us as we march for life in Jefferson City. Wear red for life!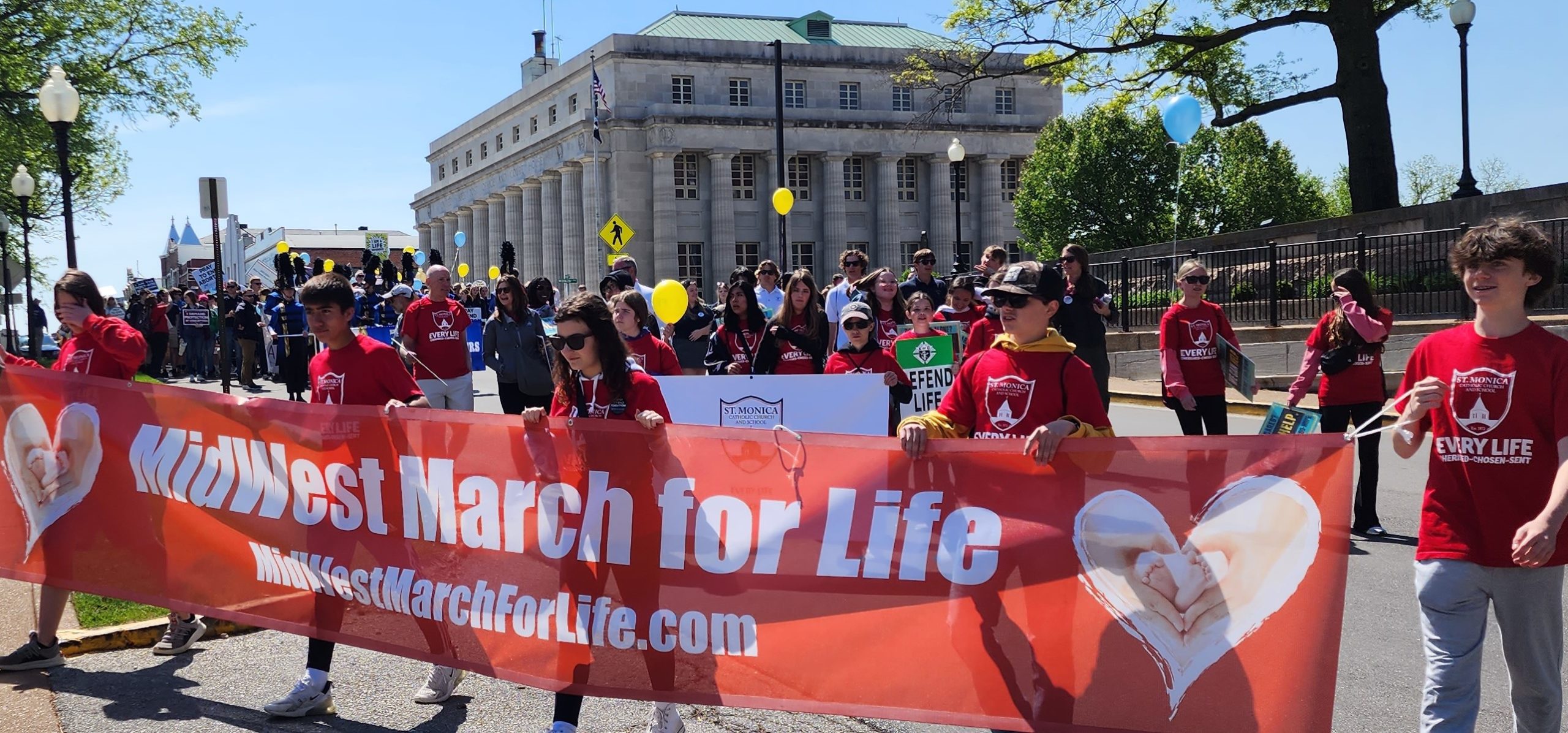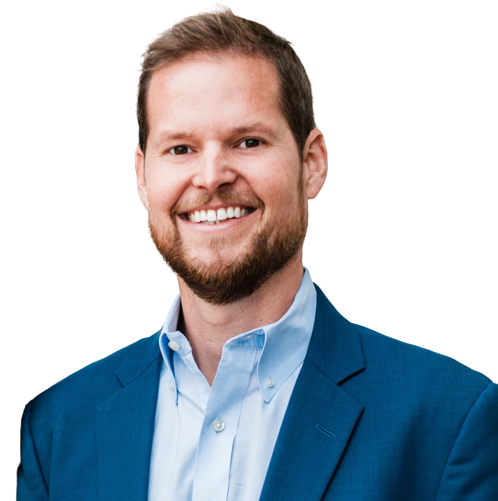 Shawn Carney
CEO and President of 40 Days For Life
Shawn began as a volunteer in the pro-life movement while still in college. During this time, he helped lead the first ever local 40 Days for Life campaign. After graduating from college, Shawn was asked to serve as the executive director of the Coalition for Life, a local pro-life organization in Texas, made up of more than 60 churches. From its beginning, Shawn has been instrumental in growing 40 Days for Life nationally and then internationally.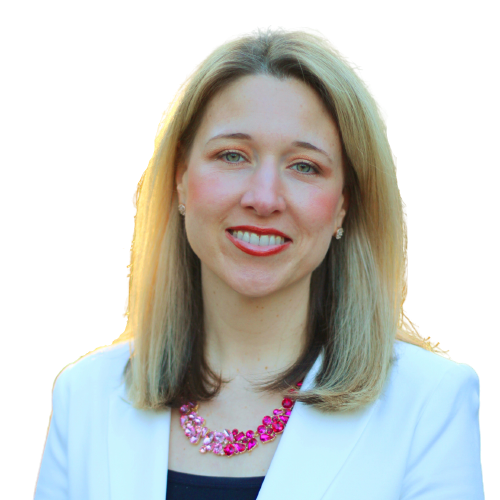 Lauren Muzyka
President and CEO of Sidewalk Advocates For Life
Lauren Muzyka is the founder, President & CEO of Sidewalk Advocates for Life, the nation's largest sidewalk outreach training program. Lauren is a licensed attorney with more than 20 years of experience in sidewalk outreach.

Sister Deirdre Byrne
Superior of the Little Workers of the Sacred Hearts
Sister Deirdre Byrne is an active missionary sister and superior of her community here in Washington, DC. She is double board-certified in family medicine and general surgery. A native of the Washington, D.C., area, Sister Deirdre (known to many as Sister DeDe) is one of eight siblings, attended Langley High School, and graduated from Virginia Tech.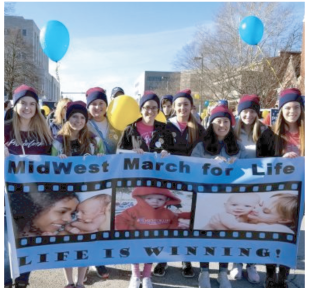 April 26 Activities
Check out the schedule so you don't miss out on any of the events happening on April 26th!

To honor and glorify Jesus Christ and
defend

innocent life.
Get Your Gear!
Purchase some gear to wear to the March and support our efforts!