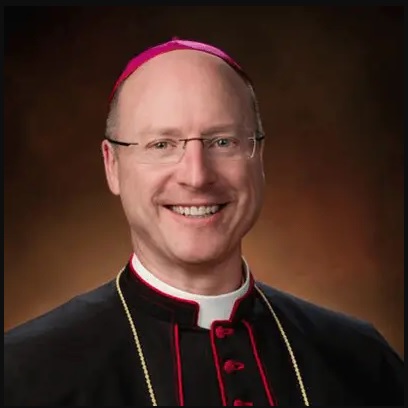 Bishop W. Shawn McKnight
Diocese of Jefferson City, MO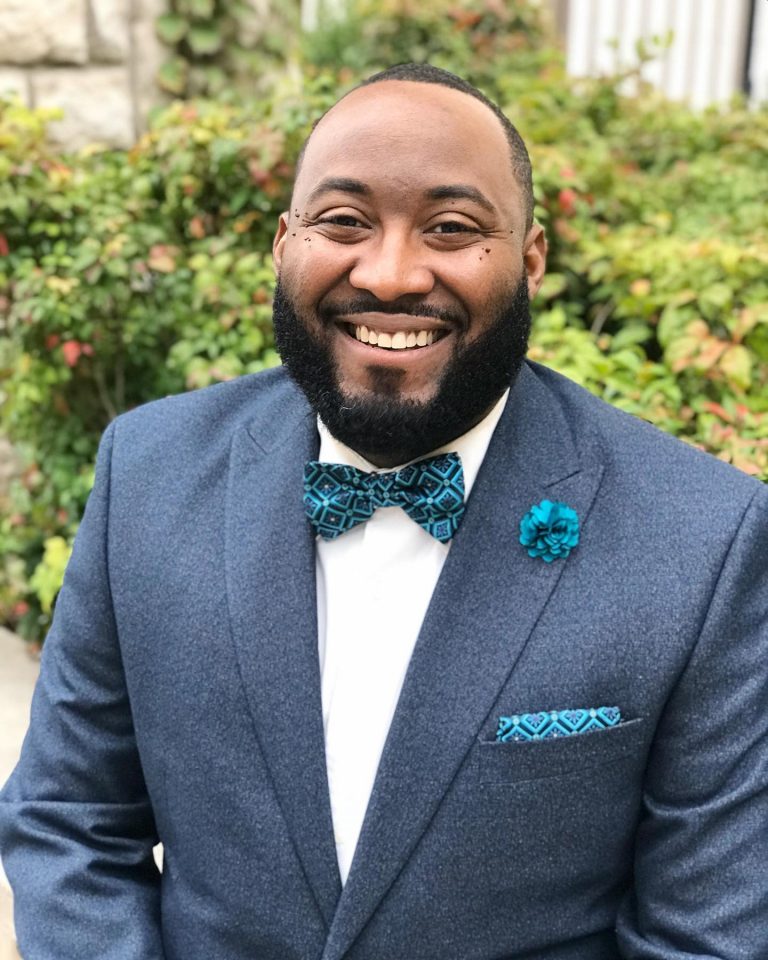 Pastor Jon C. Nelson
Soma Community Church, Jefferson City, MO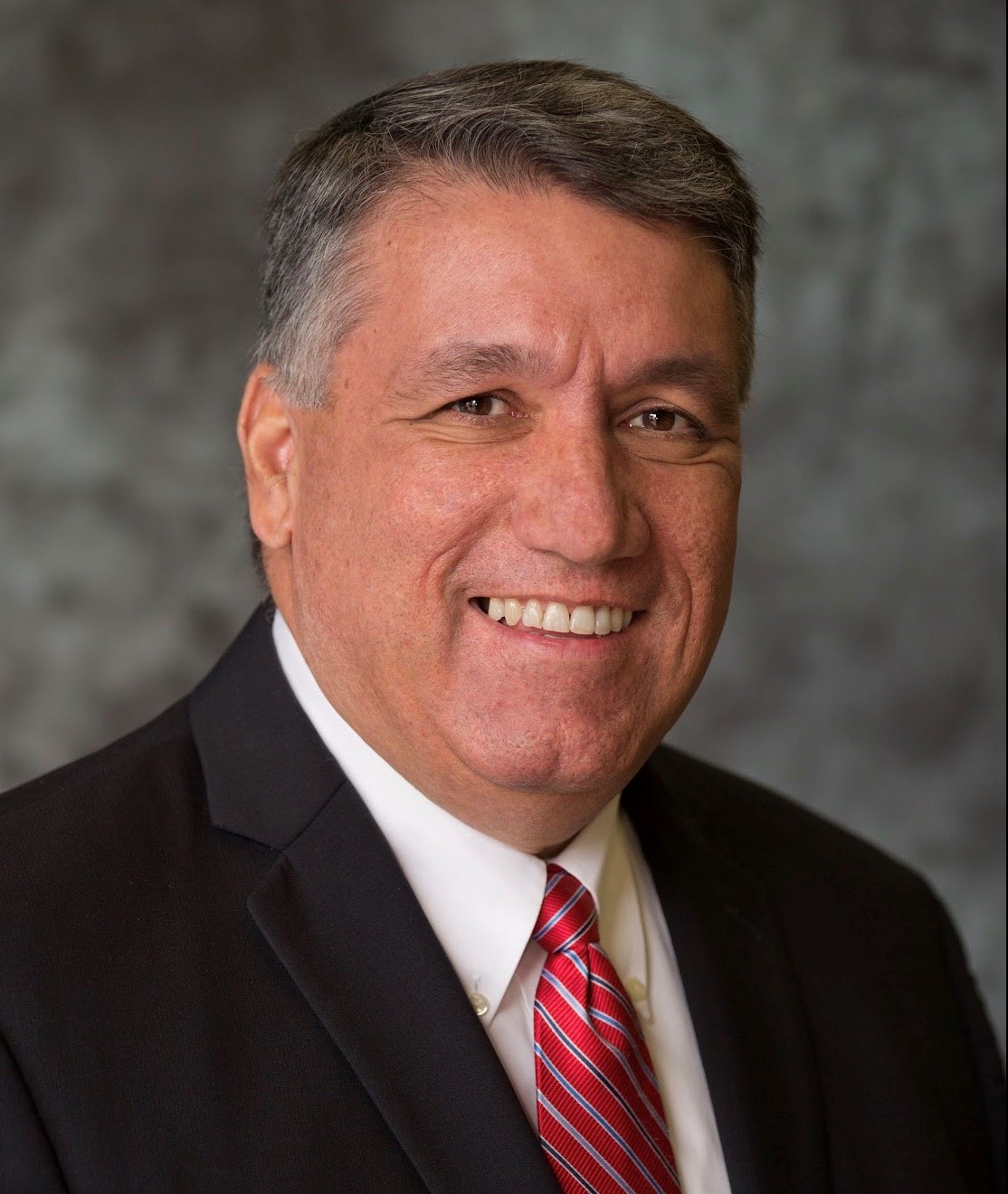 Mark Serafino
Emcee Midwest March For Life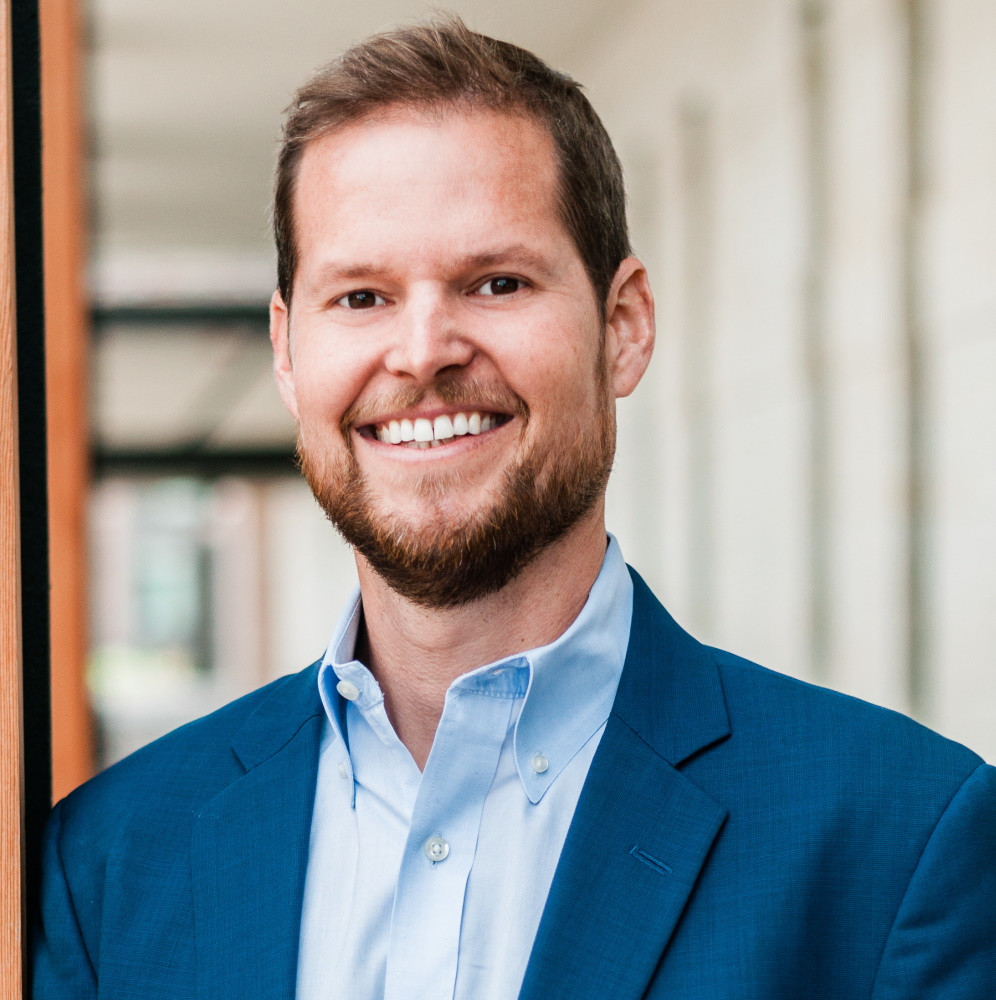 Shawn Carney
CEO and President of 40 Days For Life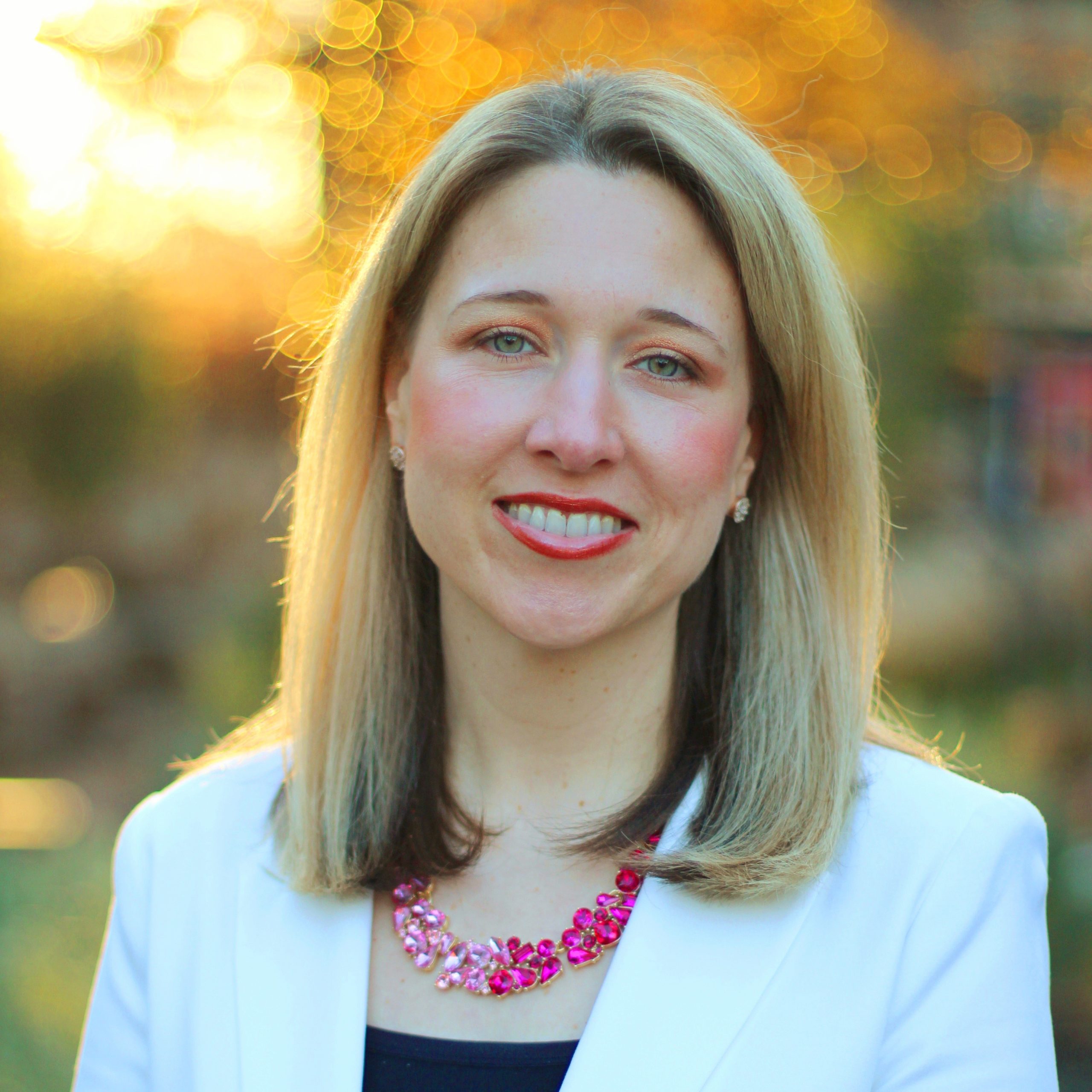 Lauren Muzyka
Lauren Muzyka is the founder, President & CEO of Sidewalk Advocates for Life, the nation's largest sidewalk outreach training program.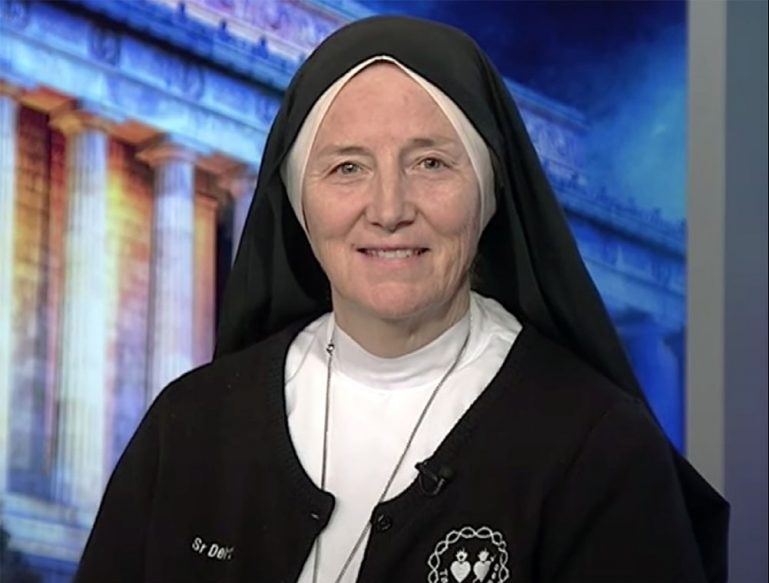 Sister Deirdre Byrne
Double board-certified in family medicine and general surgery, Sister Deirdre Byrne is an active missionary sister and superior of her community in Washington, DC.
Brandy Meeks
President of Vitae Foundation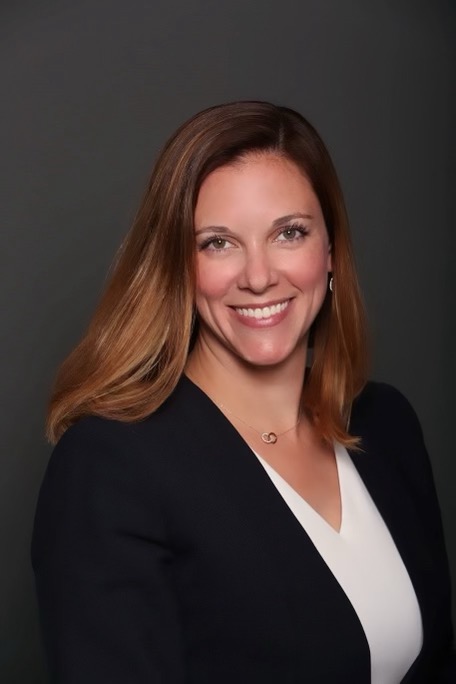 Catherine Glenn Foster
Catherine Glenn Foster, M.A., J.D., Senior Fellow in Legal Policy, Charlotte Lozier Institute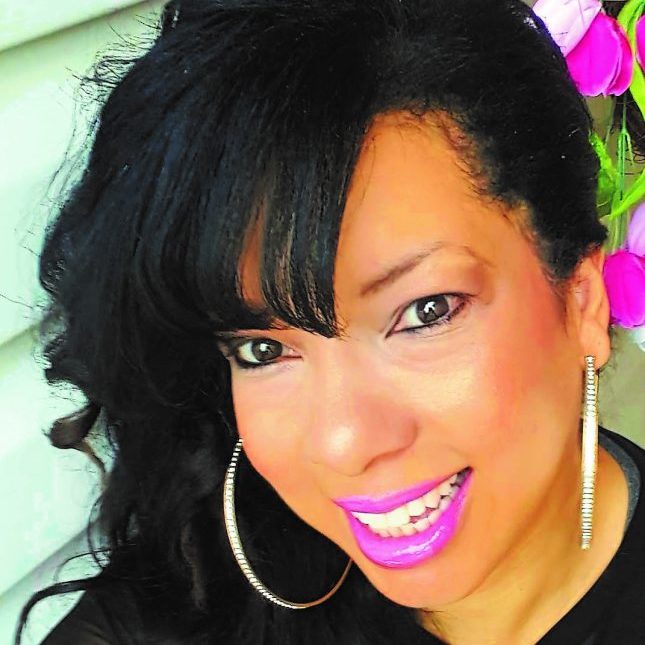 Bridget VanMeans
Bridget VanMeans CEO Vision Leader ThriVe Nation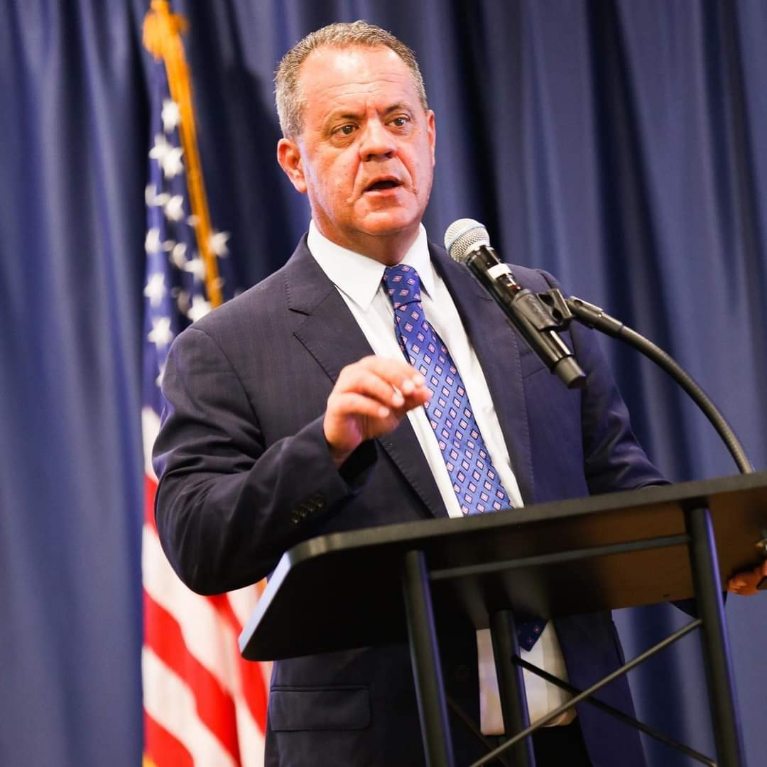 Mike Seibel
Mike Seibel is an attorney with Abortion On Trial.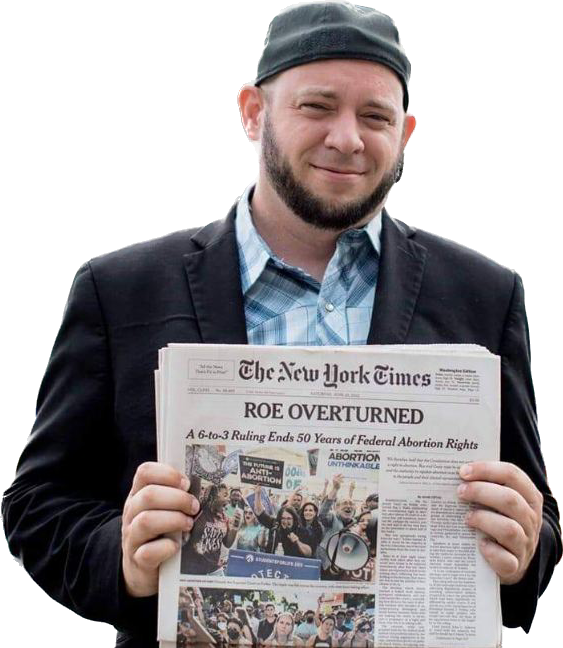 Mark Lee Dickson
Director with  Right to Life of East Texas and founder of Sanctuary Cities for the Unborn Initiative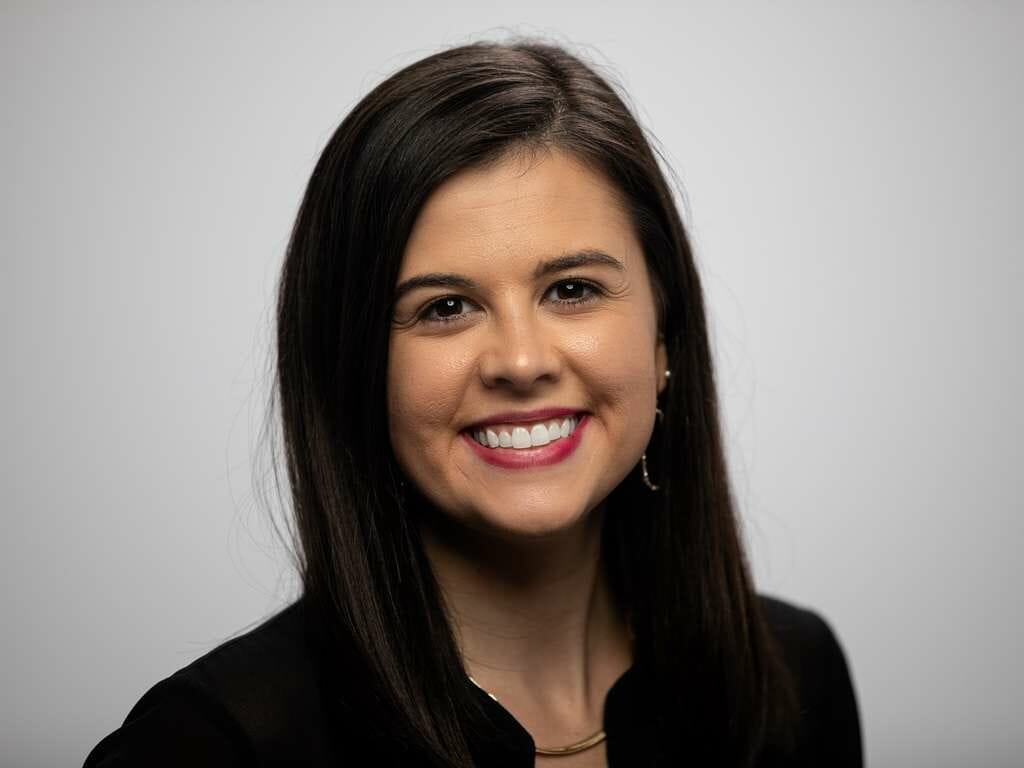 Reagan Barklage
National Field Director for Students For Life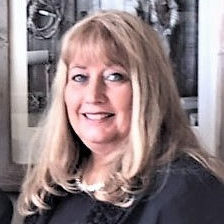 Susan Klein
Legislative Liaison at Missouri Right to Life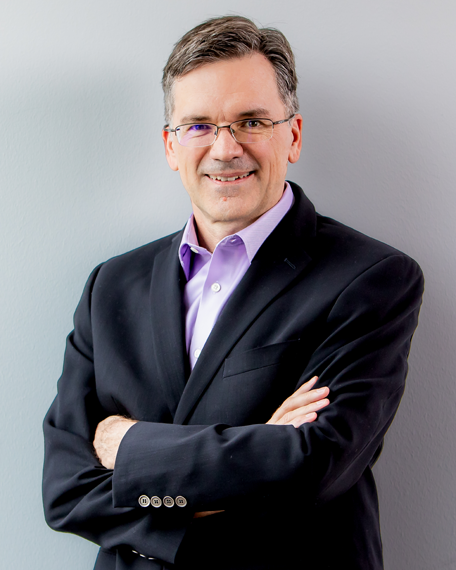 Bret Attebery
President and CEO of Heroic Media, Author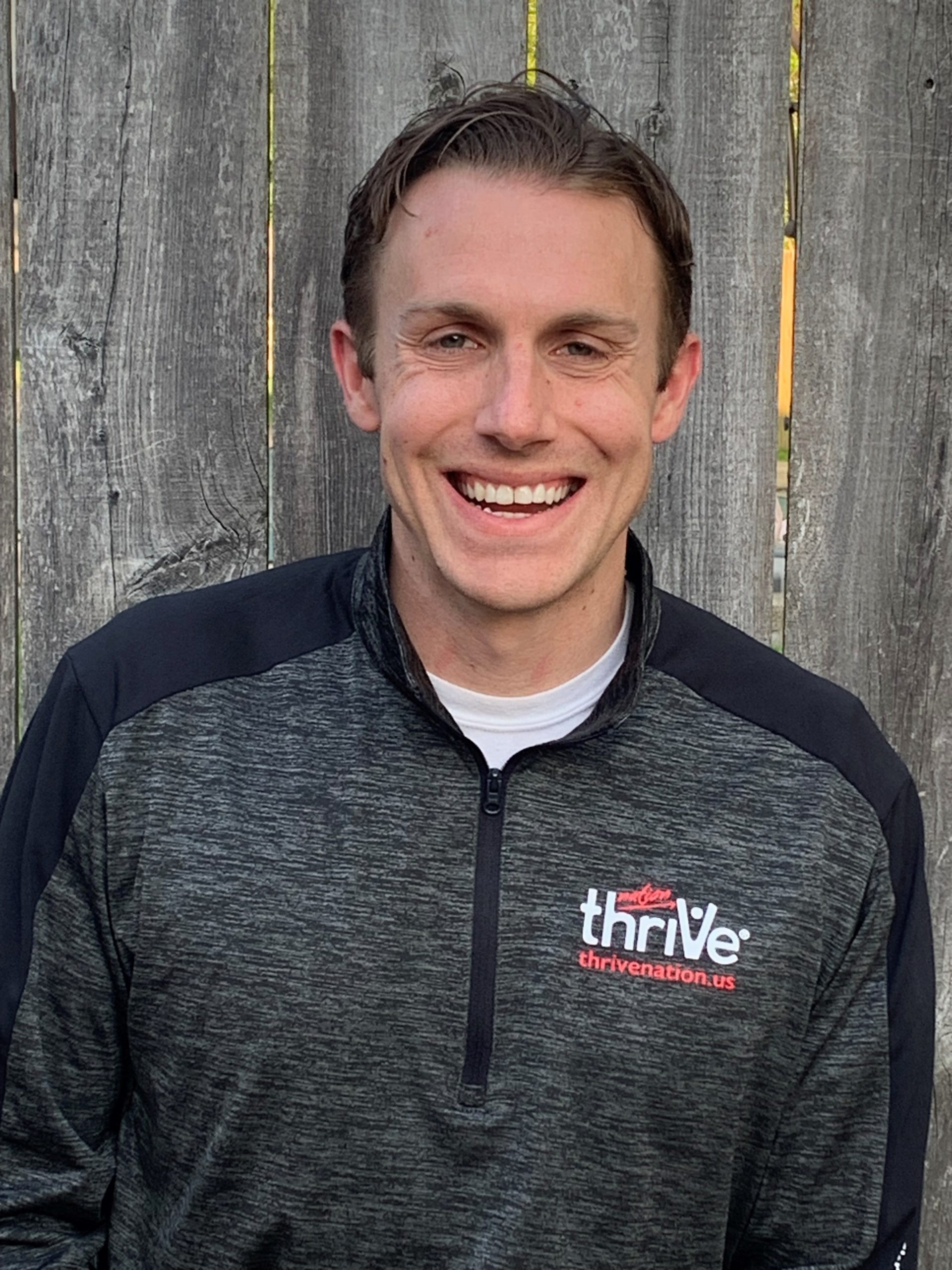 Levi Hart
Sr Investments Officer, ThriVe Nation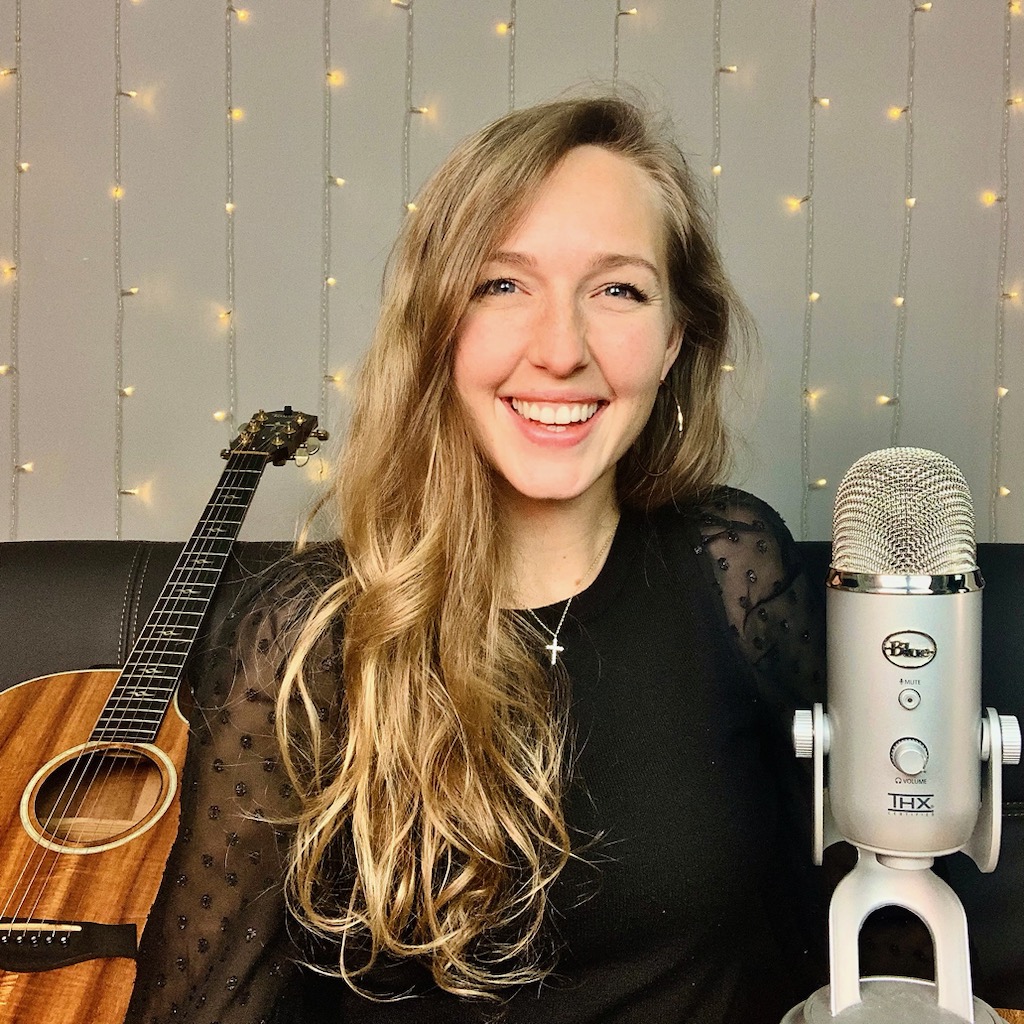 Camille Harris
Conservative singer-songwriter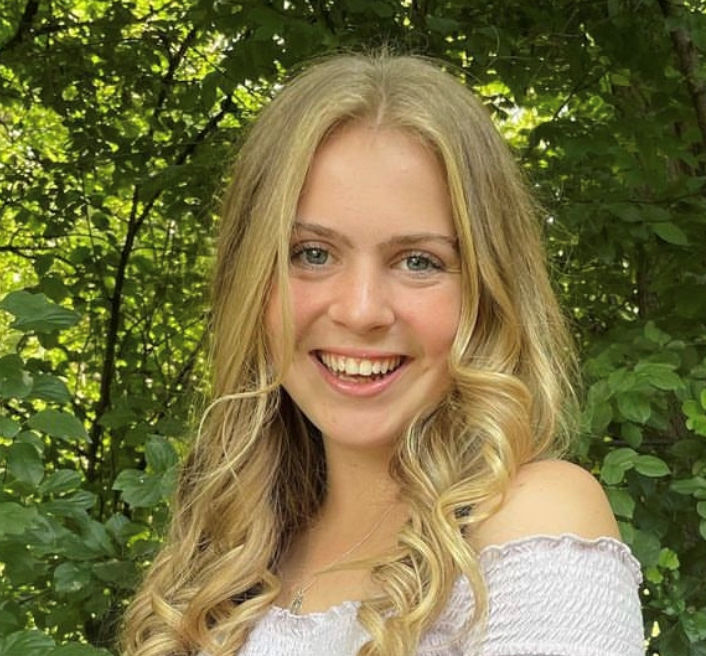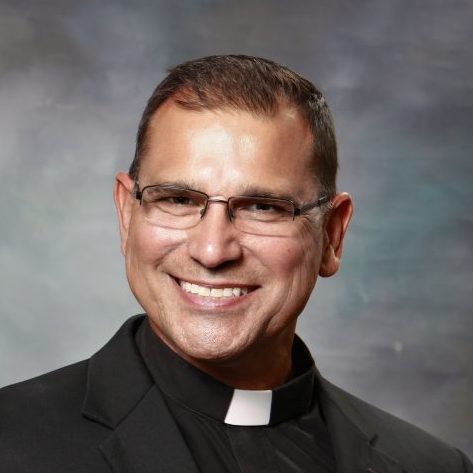 Rev. Anthony Viviano
 Pastor; Moderator for Pro-life Ministry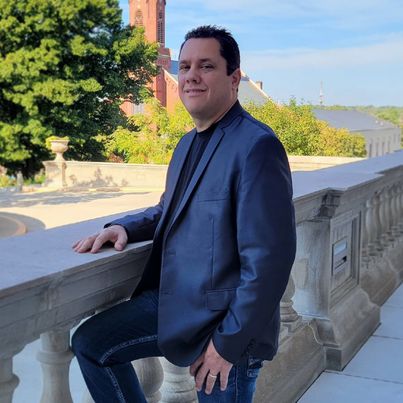 Jerry Angelo
Emcee for afternoon Student Session