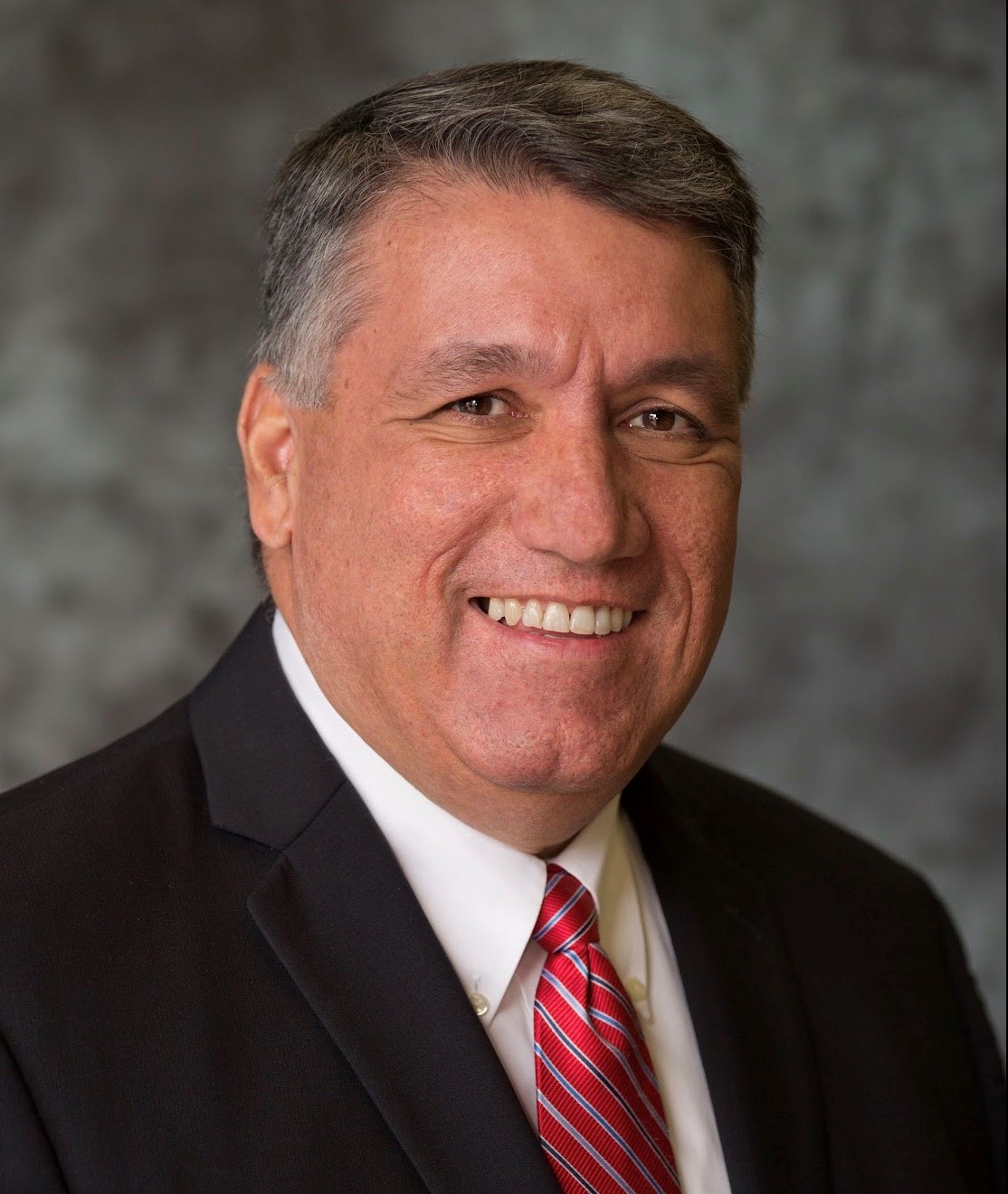 Mark Serafino
Emcee Midwest March For Life
Mark Serafino spent 40 years in the electrical distribution industry, as a salesman, sales manager, and a corporate executive. He is the founder of 'Sincerely Speaking LLC' where he works with young professionals in business, and Pro-Life organizations to develop winning communication and leadership skills.
Mark's public speaking career spans over three decades. He is recognized as an award-winning public speaker by Toastmasters International. He can often be seen serving as master of ceremonies for a variety of public events, including the Midwest March for Life in Jefferson City, MO
Mark and his wife Valerie live in Missouri Wine Country. They have five children and 5 grandchildren and one on the way in November.