All of these items will be available by the Knights of Columbus food area across from the St. Peter's Selinger Center
2023 MidWest March for Life t-shirts, hats, and visors will be available for sale:
Shirts: $15
Hats: $15
Visors: $10
They will be sold next to the Knights of Columbus food area.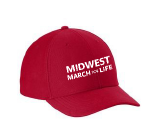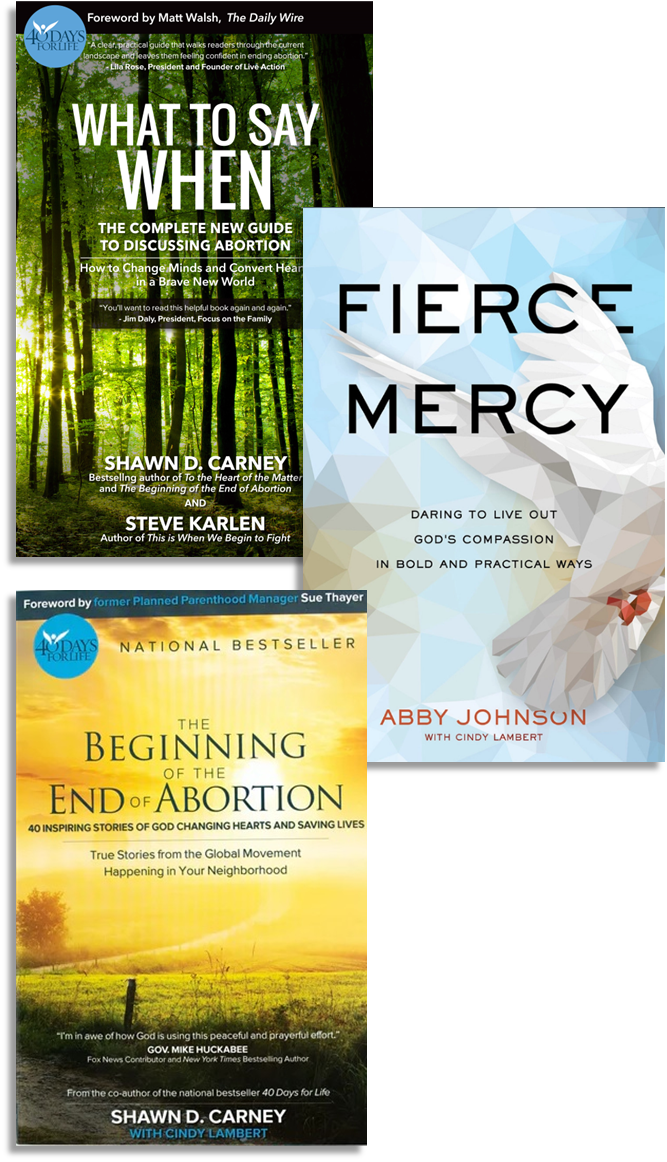 Books
We will be selling Shawn Carney's latest book, "What To Say When" and his popular "The Beginning of the End of Abortion".  Also available is Abby Johnson's "Fierce Mercy".
Rates
Fierce Mercy $15
What to Say When by Shawn Carney $15
Buy Both Fierce Mercy and What To Say When for a special rate of $25.00
The St. Joseph Radio booth will have religious items for sale.