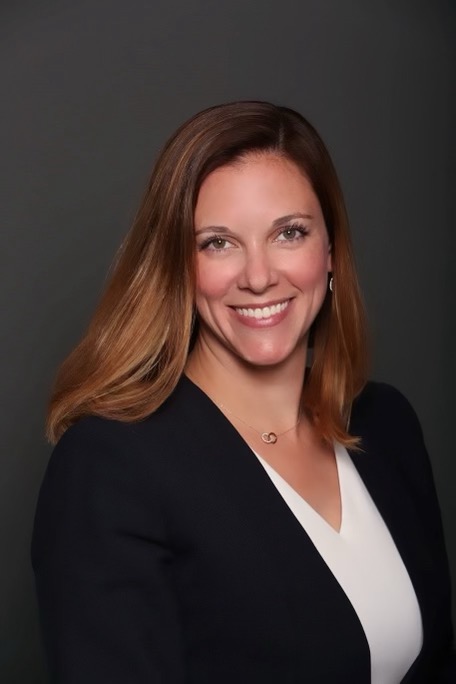 Catherine Glenn Foster, M.A., J.D.
Senior Fellow in Legal Policy, Charlotte Lozier Institute
Catherine Glenn Foster, M.A., J.D., recently concluded a six-year tenure as President & CEO of Americans United for Life, the nation's oldest pro-life organization, and has just launched an international speaking tour as the prelude to the release of her forthcoming book, set for publication in late 2023.
Catherine earned her J.D. at Georgetown University Law Center, an M.A. in French from the University of South Florida, with a thesis on the effects of the interwar French mandate in Syria and Lebanon on the modern Middle East, and a B.A. in History and French from Berry College.
She has litigated many vitally important issues at the national and state level, including a precedent-setting § 1983 case relating to Arizona's defunding of Planned Parenthood, and other constitutional questions. She has also litigated issues surrounding abortion and maternal health, health and safety regulations, False Claims Act healthcare and Medicaid fraud, euthanasia and assisted suicide, denial of medical care, First Amendment rights, genetic engineering, Freedom of Information Act and open records requests, healthcare and corporate conscience protections, and asylum petitions.
Catherine has impacted legislation at the federal and state level, having authored and testified on numerous domestic, foreign, and international issues with appearances before the U.S. Senate, the U.S. House of Representatives, and other federal bodies, as well as 45 of 50 state legislatures.
She has also drafted white papers, articles, and op-eds on current litigation, choice of law and other legal issues, systems of justice, Medicaid and Medicare, parental benefits and supports, assisted suicide, science, medicine, international human rights, and finance relating to policy making, media, and cultural debates.
Prior to Catherine's tenure with AUL, she spent seven years as part of Alliance Defending Freedom's Life Team, and then subsequently founded and managed Sound Legal Group, a D.C.-based front-line human right to life defense law practice focusing on respect for the sanctity of human life as well as support for like-minded organizations. She also served as Executive Director of Euthanasia Prevention Coalition USA.
Catherine is admitted to the bar in Virginia and Washington D.C., as well as the U.S. Supreme Court; the U.S. Courts of Appeals for the 1st, 5th, 8th, and 9th Circuits; and the U.S. District Court for the Eastern District of Virginia. She is a member of the American Bar Association and the Federal Bar Association, an inaugural member of the Federalist Society Founders Club, Senior Fellow in Legal Policy at the Charlotte Lozier Institute, Blackstone Legal Fellow with Alliance Defending Freedom, and a fellow with the James Wilson Institute on Natural Rights and the American Founding.